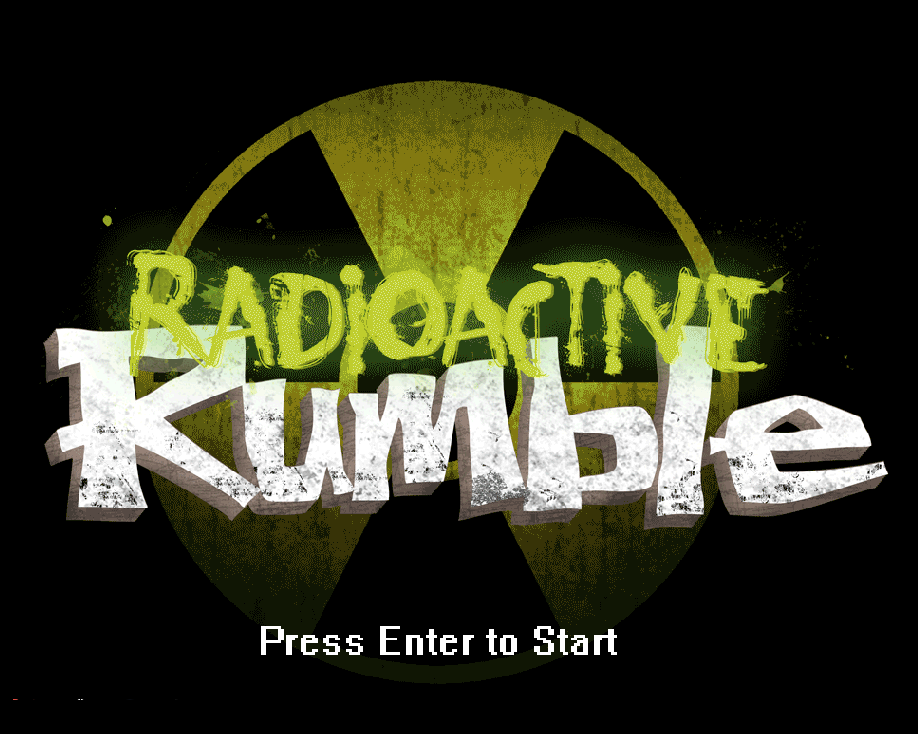 Radioactive Rumble
A downloadable Fighting Game
The more arms you grow, the harder it is to punch someone. Kinda counter intuitive considering how many heavyweight champions throughout the history of the sport have been octopuses.

"You just got yo jaw octo-rocked!"

Boom.
Made for LD 40.
Install instructions
Just double click and you know the drill.